Stratford Insulation Contractor
Reitzel Insulation provides high-quality insulation services to keep you warm during the winter and cool during the summer. Our expert insulation contractors offer diverse and customized solutions to meet customers' requirements, expectations, and budgets in Stratford, Ontario. Reitzel Insulation can handle various insulation projects, whether you want existing insulation changed or new insulation installed. Insulation experts from our company will advise you on the best insulation material and method for your home's needs. We will help you achieve warmth in your home and savings in your wallet.
---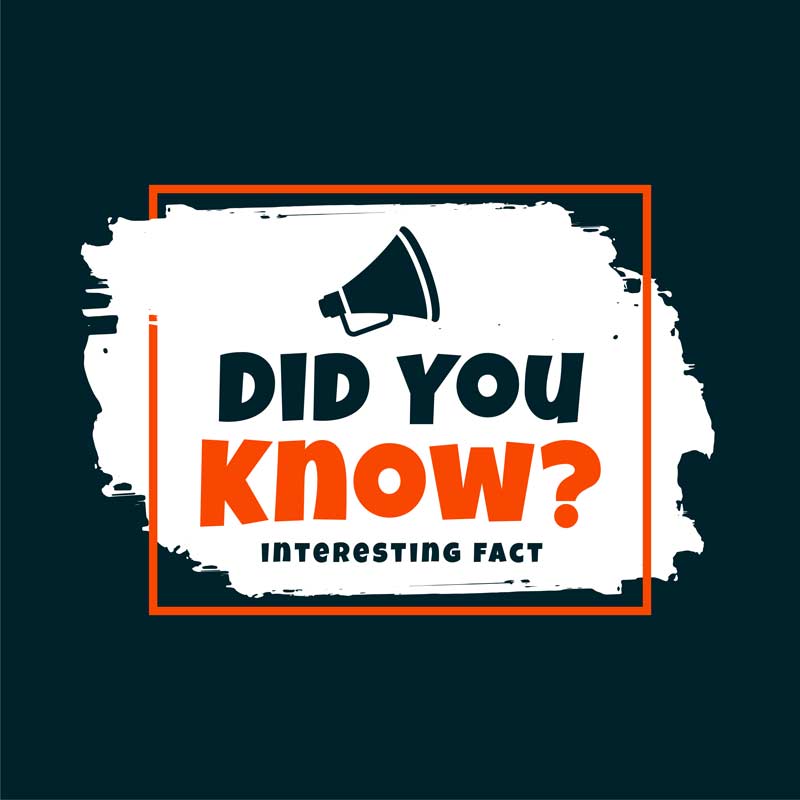 How Can You Benefit from Our Services?
Reitzel insulation uses top-notch materials and techniques to maintain a desirable temperature and save energy. We provide effective insulation to keep you comfortable year-round and protect you against the cold in winter and high temperatures in summer.
Our high-quality insulation services will provide you with the following benefits. It will reduce the need to run your HVAC system and constantly reduce energy costs. Good home insulation reduces noise and enhances overall home comfort. Prevents the growth of mould and damage caused by it. High-quality home insulation also significantly increases the value of your property.
---
Reitzel Insulation Services in Stratford
---
Drill & Fill Services in Stratford
Discover the best insulation options in Stratford for Drill and Fill. You have two choices: cellulose, a traditional insulation type commonly installed in attics, or the more innovative pourable foam made of 1-lb open-cell foam.
LEARN MORE
---
We Love Stratford and the Surrounding Areas
We are glad to offer our services in Stratford. Every year, from April to October, the world-famous theatre festival, the Stratford Festival, occurs here. Theatre enthusiasts worldwide attend the festival to see classic and contemporary plays, musicals, and operas. Victorian buildings and homes in Stratford are well preserved, making it a popular architectural destination. Restaurants and cafes in Stratford offer a wide variety of locally sourced foods. Savour Stratford Perth County Culinary Festival is one of several food festivals held there throughout the year.
---
Attic Insulation & Crawl Space Services
Your attic can be the reason for energy leaks in your home. If you want to prevent energy loss and make your home energy efficient, insulate the attic, roof and crawl spaces. Proper attic insulation also improves indoor air quality by preventing allergens and other contaminants from entering your ventilation system.
Insulation Costs
If you have questions about our insulation services, please contact us right away. We would love to hear from you! We have over 45 years of experience and stand behind the work we do. Contact us today to receive a free estimate.