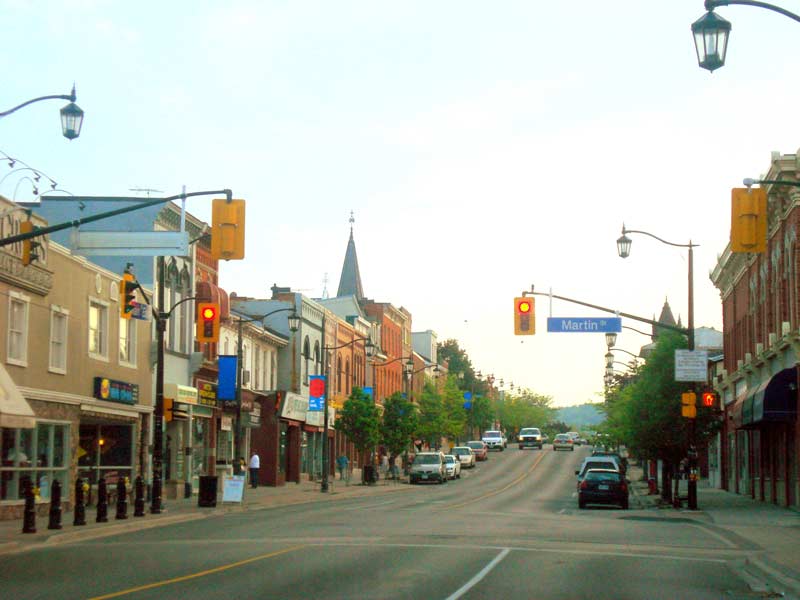 Milton Insulation Services
Are you disappointed with high air conditioning bills and issues with varying indoor temperatures and moisture issues in Milton? We recommend that you upgrade your home's insulation. Insulation helps in controlling the heat transfer which plays a big part in keeping indoor temperatures even and comfy, regardless of the weather outside. Call Reitzel Insulation if you are in need of energy-efficient insulation services in Milton. We have been providing our services to homeowners, contractors, and new home builders around Milton for over 47 years.
Located in the heart of Southern Ontario, Milton offers its residents a great place to live. When looking for a property, is important to find or buy a home that is properly insulated because it contributes to your overall energy savings and comfort.
With over 47 years of expertise in the industry, we have completed over 100,000 projects. Our customers like our attention to detail and quality workmanship. We offer a wide range of services including spray foam insulation, fibreglass insulation, blown-in insulation, and much more. Give us a call today to learn more about our services.
---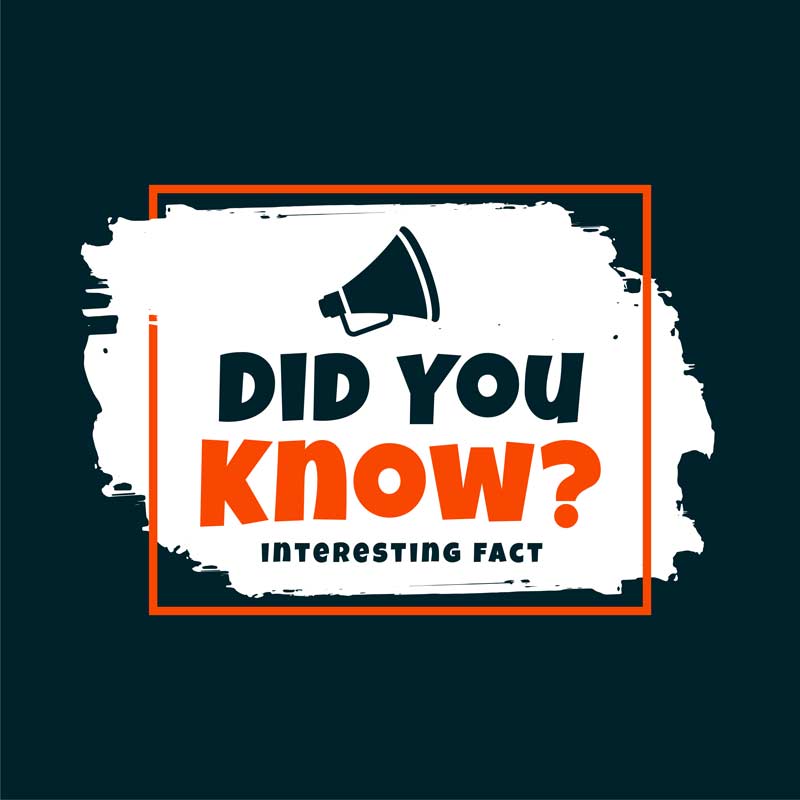 Importance of Insulation:
Insulation is one of the most common ways to save energy. It will help you keep the desired temperature all year round, protecting you against the cold in winter and excess heat in summer. Listed below are some of the advantages of insulation:
It lowers your energy costs
It increases comfort and reduces noise pollution
It helps prevent mould formation and damage
It increases the value of your property
How to Select the Right Insulation for Your Home:
First, decide on where you need to add the insulation. The most common places to add insulation are attics, basements and crawl spaces.
Determine the type of insulation and how much R-value is needed for your property.
Consider the area and weather to calculate the quantity of insulation you should buy and get it installed.
---
Choose the Best Insulation Contractor
Start saving on your energy bills by getting your property insulated. Insulation is a thermal barrier that is as important during the summer as the winter. Proper insulation is the key to an energy-efficient and comfortable environment. At Reitzel Insulation, our team of highly experienced professional insulation contractors who will help you improve the level of comfort at your home or business.
If you choose to work with Reitzel, you will receive the highest quality services. We use the best tools and materials for every project. Call us today to schedule an appointment.
---
Reitzel Insulation Services in Milton
---
Drill & Fill Services in Milton
Discover the best insulation options in Milton for Drill and Fill. You have two choices: cellulose, a traditional insulation type commonly installed in attics, or the more innovative pourable foam made of 1-lb open-cell foam.
LEARN MORE
---
Attic Insulation & Crawl Space Services
When you find out there is energy loss in your home, it can be due to the attic. Properly insulating the attic, roof, and crawl spaces are a good way to increase the overall energy efficiency of a home. At Reitzel Insulation, we providing attic, roof, and crawl space insulation services to the Milton Area. We've helped our customers experience the benefits of attic installation for over 47 years and we can help you, too!
Insulation Costs
If you have questions about our insulation services, please contact us right away. We would love to hear from you! We have over 47 years of experience and stand behind the work we do. Contact us today to receive a free estimate.