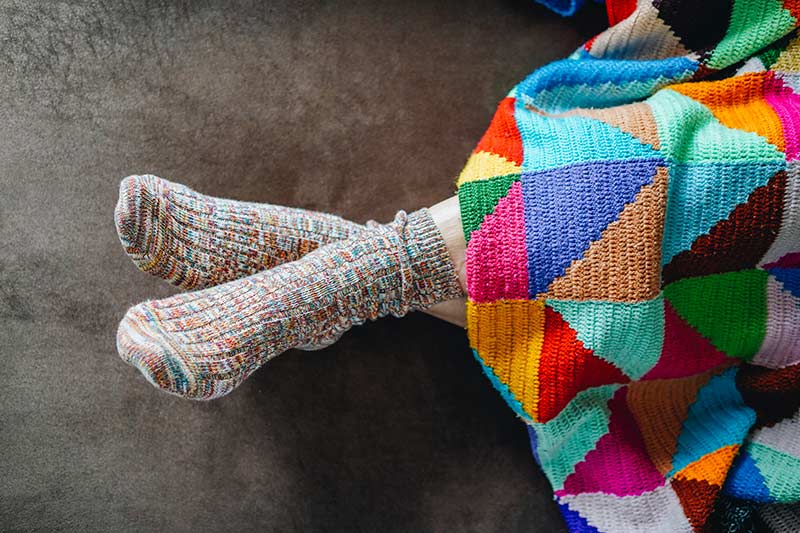 Tired of Walking on Cold Floors? Reitzel Insulation has You Covered
It's a common complaint during the winter and something many of us have experienced. You walk barefoot into your kitchen or other non-carpeted room and instantly it's like you've stepped on ice. So if you're tired of walking on cold floors let Reitzel Insulation help! If wearing even your best thermal socks or comfy slippers aren't doing the trick, our insulation services could be the solution for your cold floors! Cold floors can be even more of a nuisance for those with elderly relatives, small children or pets at their home. To learn more about the services we offer, contact Reitzel Insulation today.
---
WHAT FLOORS SHOULD BE INSULATED?
Properly insulating your home is a key factor for a number of reasons. Insulation helps control the temperature throughout your home, save money on heating and cooling costs and in the case of floors can provide you with a comfortable walking area. Floors above unheated crawl spaces, in basements and other ground level areas of your home, are notorious for becoming extremely cold. But you can trust the team at Reitzel Insulation to figure out which areas of your home need to be insulated.
---
BENEFITS OF INSULATING YOUR FLOORS
Are you tired of walking on freezing cold floors in your home? If so, Reitzel Insulation can help. These days, homeowners do not often times have to be burdened with just dealing with it" when it comes to a cold floor. With our insulation services, we'll make sure your entire home, floor included, is as comfortable as you'd like. Generally speaking, cold floors are a good indicator that the insulation and energy efficiency of your home isn't what it needs to be. If you're having trouble keeping your floor and other areas of your house at a constant, comfortable temperature it might mean you need new insulation. Among the benefits of insulating your floors include:
Comfort:

 

By insulating your floor, you'll be able to say "goodbye" to frostbitten feet during the winter. Not only will your floors themselves stay nice and comfortable, but you'll experience less hot and cold transfer throughout your home.
Energy savings:

 

Flooring, especially those above a crawl space or garage, can let cold air in and warm air escape. But by insulating your floor, warm air will stay where it needs to be and cold air will be repelled. That means you'll start seeing energy savings as your heating and cooling systems won't have to work as hard.
Protection:

 

Insulating your floors will also provide your home with protection from moisture, pests and much more. The insulation will act as a barrier, protecting your home from a myriad of issues.
---
CONTACT US FOR YOUR NEXT INSULATION PROJECT
If you're tired of increasing utility bills and rooms that won't stay at a comfortable temperature, maybe it's time to look into replacing or adding insulation to your home. With over 47 years of experience in the industry, Reitzel Insulation can handle your project, regardless of size. To learn more about the services we offer, contact Reitzel Insulation today.