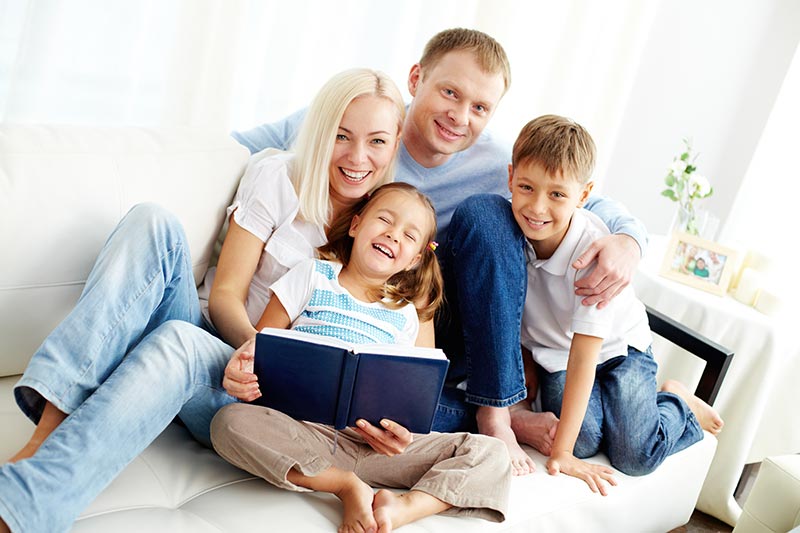 Fibreglass Insulation
Insulation is an important part of making sure you have a comfortable and healthy home. It keeps outdoor air from getting inside your home while at the same time preventing conditioned indoor air from escaping. One of the more common types of insulation, though not always the first type recommended by the professional at Reitzel insulation, is fibreglass insulation.
When you think of fibreglass insulation, you may picture the fluffy pink material attached to the sides of your attic. While this is indeed one type of fibreglass insulation contractors can install in your home, it's not the only type. Reitzel Insulation offers various types of fibreglass insulation for Kitchener-Waterloo residents to help you feel comfortable at home.
---
WHAT IS FIBREGLASS INSULATION?
Fibreglass insulation is a type of manmade thermal insulator composed of thin glass fibres. It's often dyed pink but can also be white, yellow, or green. It's lightweight, cost-effective and will not burn. It insulates by trapping pockets of air, thereby regulating interior temperatures. Fibreglass insulation has an R-value of anywhere from 2.2 to 3.8 per inch, depending on the type used.
---
A BRIEF HISTORY OF FIBREGLASS INSULATION
Fibreglass, a fortuitous accident discovered in 1932 by a researcher named Dale Kleist, was created when a jet of highly pressurized air turned a ribbon of molten glass into fine fibres. Kleist refined the technique and in 1938, the material was sold and used to make boat hulls, clothing, fishing rods and automobiles. Fibreglass insulation was developed around this time, gaining popular use in home construction in the 1950s. Today, it's the most commonly used type of insulator.
---
TYPES OF FIBREGLASS INSULATION
Fibreglass insulation generally comes in one of two types: blanket, either as batts or rolls, and loose fill or blown insulation. Blanket insulation can be either medium or high density and is easy to install. However, gaps may be left uncovered, especially if your home has awkward corners and unusual architectural features. Loose fill insulation is better at covering all surfaces and is an especially good choice for consistent layering in attics, ceilings and wall cavities.
ADVANTAGES OF USING FIBREGLASS INSULATION
Among insulators, fibreglass is one of the most effective products available. Beyond its ability to regulate interior temperatures (consequently saving you money on your monthly heating and cooling costs) it also has the following virtues.
It's inexpensive.
It doesn't shrink.
It's an effective soundproofing material.
It doesn't burn, though it will melt if exposed to high enough temperatures./li>
It isn't a food source for pests.
It's often made of recycled glass, making it an environmentally friendly product.
Loose fill varieties effectively cover all surfaces.
FIBREGLASS INSULATION COST
When hiring an insulation contractor think Reitzel Insulation. We have over 47 years of experience and stand behind the work we do by offering you a five-year workmanship warranty. Contact us today to receive a free estimate on your upcoming insulation project. We can set up an in-home inspection and give you a quote for how much the cellulose insulation costs will be.