Best Insulation Contractors in Guelph
If you're searching for the best insulation contractor in the Guelph area, look no further than Reitzel Insulation. When it comes to insulation, experience is critical, and Reitzel Insulation has over 47 years of expertise with a track record of completing over 100,000 projects in and around Guelph. Our team possesses the knowledge, tools, and skills to handle various insulation tasks. We have the latest tools and techniques to provide top-notch insulation and fireproofing products.
Located in the heart of Southern Ontario, Guelph offers its residents a high standard of living along with a clean environment, earning it the title 'Royal City.' Considering all this, there is no doubt that Guelph is one of the more enviable locations in the country to settle down. While you enjoy the beauty of the city, it is very important to find or buy a home that is properly insulated as it contributes to your savings and comfort. Hence, come to Reitzel Insulation and we will handle all your insulation service needs.
With over 4 decades of experience in the industry, we have ensured to complete over 100,000 projects with attention to detail and quality workmanship. We offer a wide range of services including spray foam insulation, fibreglass insulation, blown-in insulation and much more. Our team takes every job seriously and does it precisely. Our goal is to help you create a more energy-efficient and comfortable environment. Give us a call today to learn more about our services.
---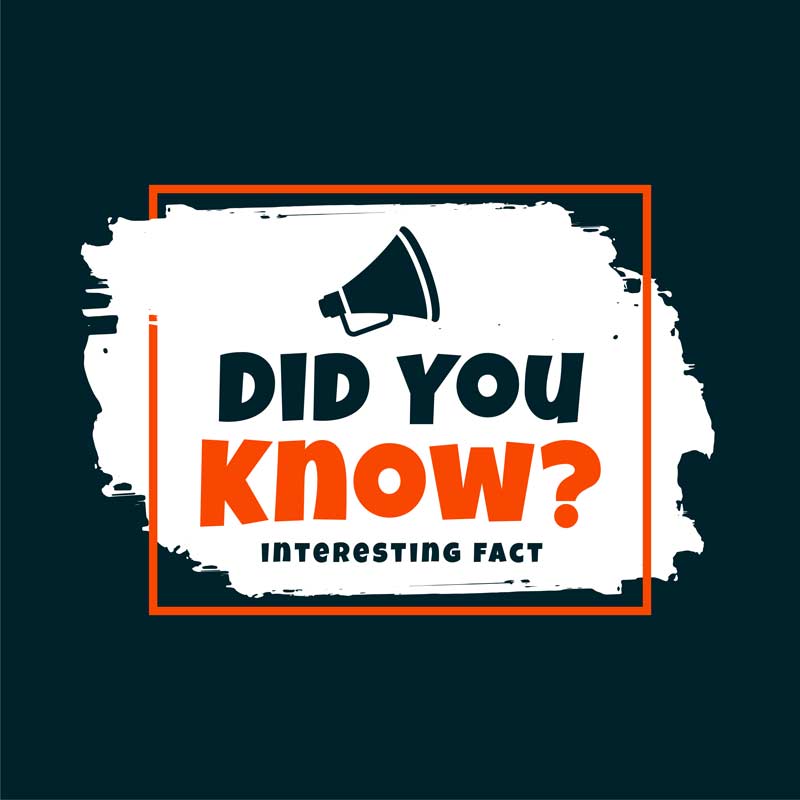 Importance of Insulation:
Insulation is one of the most common ways to save energy. It will help you keep the desired temperature all year round, protecting you against the cold in winter and excess heat in summer. Listed below are some of the advantages of insulation:
It lowers your energy costs
It increases comfort and reduces noise pollution
It helps prevent mould formation and damage
It increases the value of your property
How to Select the Right Insulation for Your Home:
First decide on where you need to add the insulation. The most common places to add insulation are attics, basements and crawl spaces.
Determine the type of insulation and how much R-value is needed for your property.
Consider the area and weather to calculate the quantity of insulation you should buy and get it installed.
---
Find the Best Insulation Contractors in Guelph
Need proper protection and comfort? Get your property insulated. Insulation is a thermal barrier that is as important during the summer as the winter. Proper insulation is the key to an energy-efficient and comfortable environment. At Reitzel Insulation, we have a team of highly dedicated and experienced insulation contractors who will help you improve the level of comfort at your home or business, using cost-effective insulation methods.
Home Renovation Rebates in Guelph
We are excited to participate in Guelph's eco-conscious practices. As an approved renovation service provider within the Enbridge Gas Home Reno Rebate program, we offer substantial rebates of up to $2,500, covering renovation expenses, including assessment costs of up to $500. Guelph residents can use this program to make eco-friendly home improvements with financial incentives.
---
Reitzel Insulation Services in Guelph
Drill & Fill Services in Guelph
Discover the best insulation options in Guelph for Drill and Fill. You have two choices: cellulose, a traditional insulation type commonly installed in attics, or the more innovative pourable foam made of 1-lb open-cell foam.
LEARN MORE
Attic Insulation & Crawl Space Services
The attic is a primary culprit when addressing energy wastage in your home. Insulating the attic, roof, and crawl spaces is a highly effective way to boost overall energy efficiency. For several years, Reitzel Insulation has provided roof, attic, and crawl space insulation services to Guelph and the surrounding areas. Our expertise in attic insulation has allowed countless clients to enjoy the benefits of improved energy efficiency, and we are ready to do the same for you.
Insulation Costs
If you have any questions or inquiries about our insulation services in Guelph, please don't hesitate to contact us. We are eager to assist you! With over 47 years of experience, we stand behind the quality of our work. Reach out to us today to receive a complimentary estimate for your insulation needs in Guelph. Trust Reitzel Insulation for all your insulation projects in Guelph and experience the difference that decades of expertise can make.