Get Insulation Services in Brantford
Famous for once having housed the city resident Alexander Graham Bell, this charming city in Southwestern Ontario offers more than just great phone service. With a wide array of visual arts, literary, and performing organizations, there is never a lack of things to do here. Make sure that while you're out and about enjoying your time that your home is well insulated. Look to Reitzel Insulation for your next Brantford insulation project.
---
No Job Is Beyond Our Scope
Whether you are in need of spray foam insulation in your home's attic or are looking to better fireproof your business, Reitzel Insulation is equipped to take on your Brantford insulation project. We use the latest technology and experienced professionals to ensure that your insulation project—whether big or small—is done right.
Insulation Rebates
We are proud to be part of the Brantford community. We are an authorized renovation service provider in the Enbridge Gas Home Reno Rebate program which pays you back up some of your renovation costs, including up to $500 in assessment costs.
---
Importance of Insulation:
Insulation is one of the most common ways to save energy. It will help you keep the desired temperature all year round, protecting you against the cold in winter and excess heat in summer. Listed below are some of the advantages of insulation:
It lowers your energy costs
It increases comfort and reduces noise pollution
It helps prevent mould formation and damage
It increases the value of your property
How to Select the Right Insulation for Your Home:
First, decide on where you need to add the insulation. The most common places to add insulation are attics, basements and crawl spaces.
Determine the type of insulation and how much R-value is needed for your property.
Consider the area and weather to calculate the quantity of insulation you should buy and get it installed.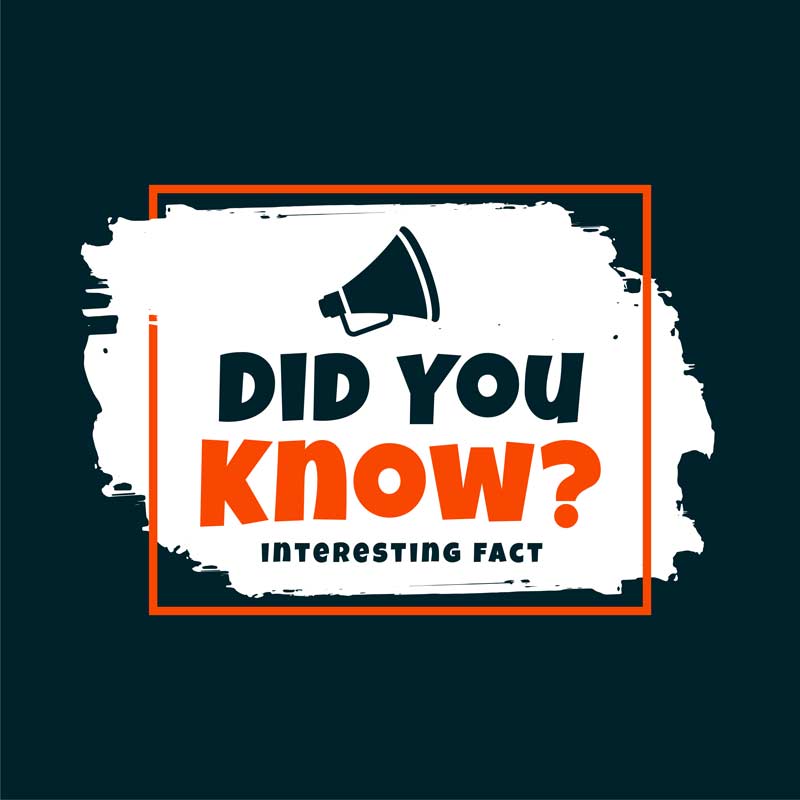 ---
Best Insulation Services
At Reitzel Insulation, we have a friendly and professional team at your service. Our ultimate goal is to make your experience with us a pleasant one. With over 4 decades of experience in the industry, we have been offering quality insulation services that you can rely on. You can count on us when you are in need of spray foam insulation, blown-in insulation, cellulose insulation and much more. We use quality materials and ensure to complete the job within the scheduled time and budget. Give us a call right away to learn more about our services.
---
Reitzel Insulation Services in Brantford
Attic Insulation Services
A great way to reduce your energy bills and make your home cozier is by adding high-quality insulation. At Reitzel Insulation, we are professional insulation contractors that service the Brantford Area. We have completed over 100,000 insulation projects and have a solid track record for customer service.
Insulation Costs
If you have questions about our insulation services, please contact us right away. We would love to hear from you! We service the Brantford area. Contact us today to receive a free estimate.